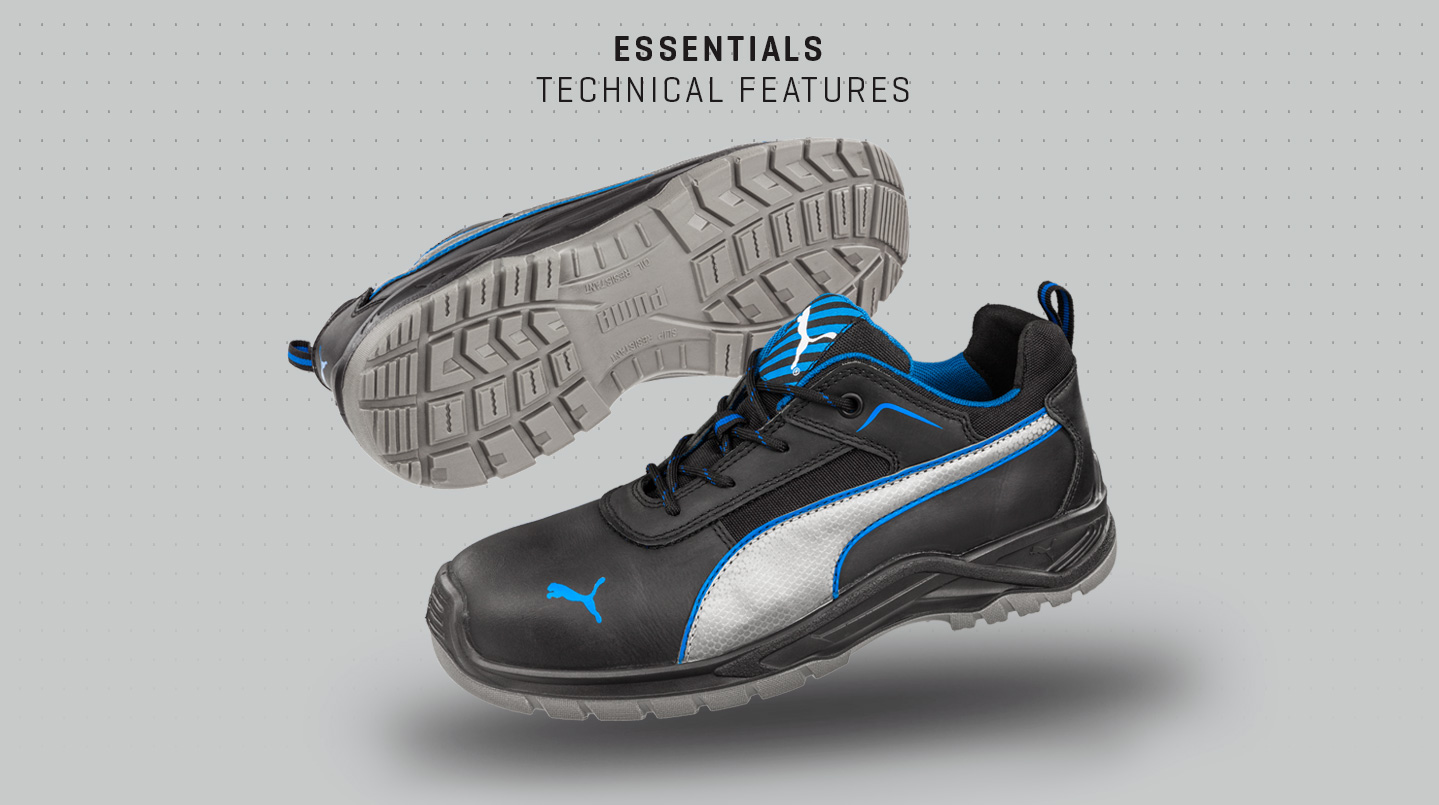 PU OUTSOLE
Due to special anti slip profile of the abrasion-resistant, flexible and light polyurethane sole, liquid is drained and non-slip optimized.


BREATHACTIVE
The micro-channel system of this multi-layered lining provides you with a better breathability and moisture managment when work means sweat.


STEEL CAP
Synthetic protective toe cap, lighter than a common steel cap; antimagnetic and thermally insulating.


UPPER
The upper is made of rubust full leather which is resistant to abrasion. The smooth and soft material offers more protection from penetrating moisture and it is easy to clean.


PU MIDSOLE
The direct injected lightweight PU midsole provides you with shock absorption across the whole tread.


EVERCOMFORT
This ergonomically shaped footbed provides a correct position and an optimum support to the foot. The perforation and the hydrophobic fabric cover improve and balance the foot climate, while a cushioning pad at the heel aborbs the impacts from outside.