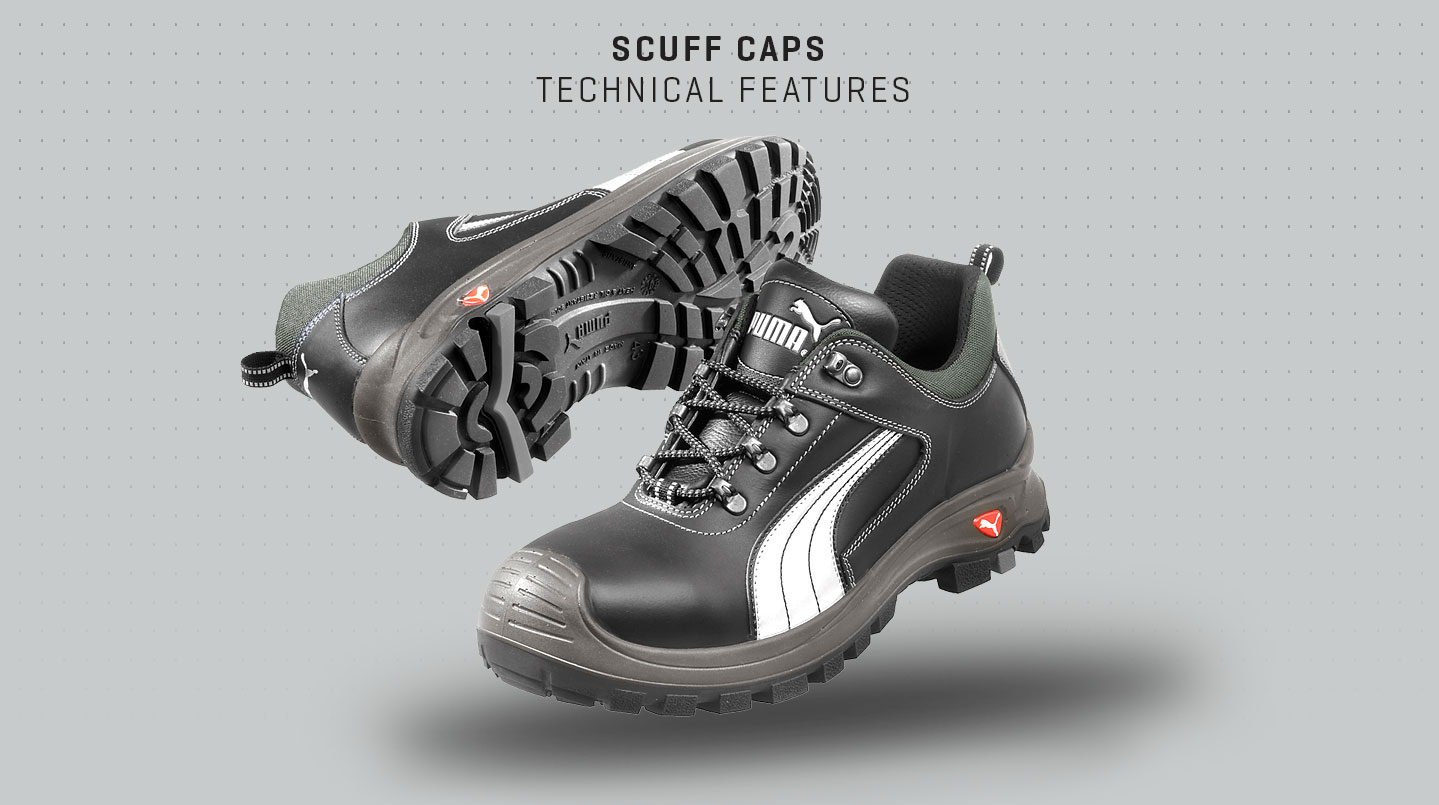 EVER.FLEX
This decoupling point at your heel eases your foot's life when hitting the ground. 
The flex action allows the heel to find the best contact position according to the user's weight, size and length of stride.


RUBBER OUTSOLE 
Abrasion resistant, durable, yet flexible, this sole runs and runs and runs... The profile provides a high slip resistance, even on wet surfaces. The abrasion-resistant sole material is ideal for working on sensitive floors.


SCUFF CAP
Over-the-toe extra high scuff cap for wearers who kneel a lot in their job.
COMPOSITE TOE CAP
Synthetic protective toe cap, lighter than a common steel cap; antimagnetic and thermally insulating.


EVERCOMFORT
This ergonomically shaped footbed provides a correct positionand an optimumsupport to the foot. The perforation and the hydrophobic, antibacterial fabric cover improve and balance the foot climate, while a cushioning pad at the heel absorbs the impacts from outside.


VolumePLUS48
This special last shape gives some space to your small toes and the ball of your foot. This extra piece of comfort is available up to size 48.