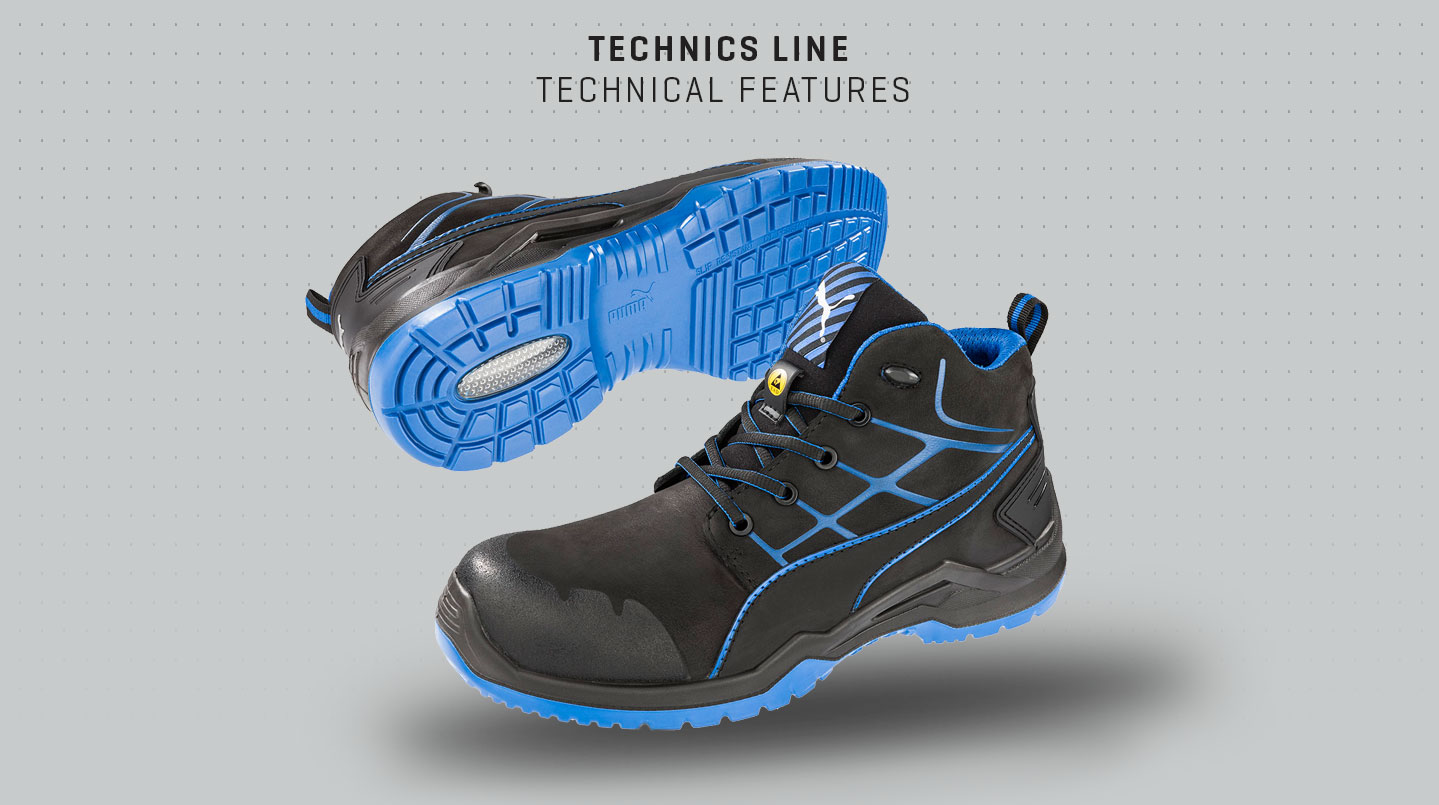 ICELL ELEMENT
The ICELL element in the heel area improves cushioning while enhancing the shoe's stabilit, guidance and comfort.


EVERCUSHION BA
The anatomically designed footbed provides a high level of comfort and moisture control, giving a pleasant foot climate. It is made from soft, opencell, resillent foam that will not compress in wear, which assures a high level of cushioning and breathabillity.


NATURALFLEXMOTION™
The direct attached double density PU sole ensures a flexibility like never before and introduces the ''natural running'' concept into performance safety footwear. 


FAP® FLEXIBLE ANTI PENETRATION
The flexible anti perforation midsole made out of ceramic-coated fibers, protects the feet completly from penetrating objects.


ERGONOMIC LAST SHAPE 
New ergonomic last shape for a better comfort.


BREATHACTIVE 
The micro-channel system of this multi-layered lining provides you with a better breathability and moisture management when work means sweat.