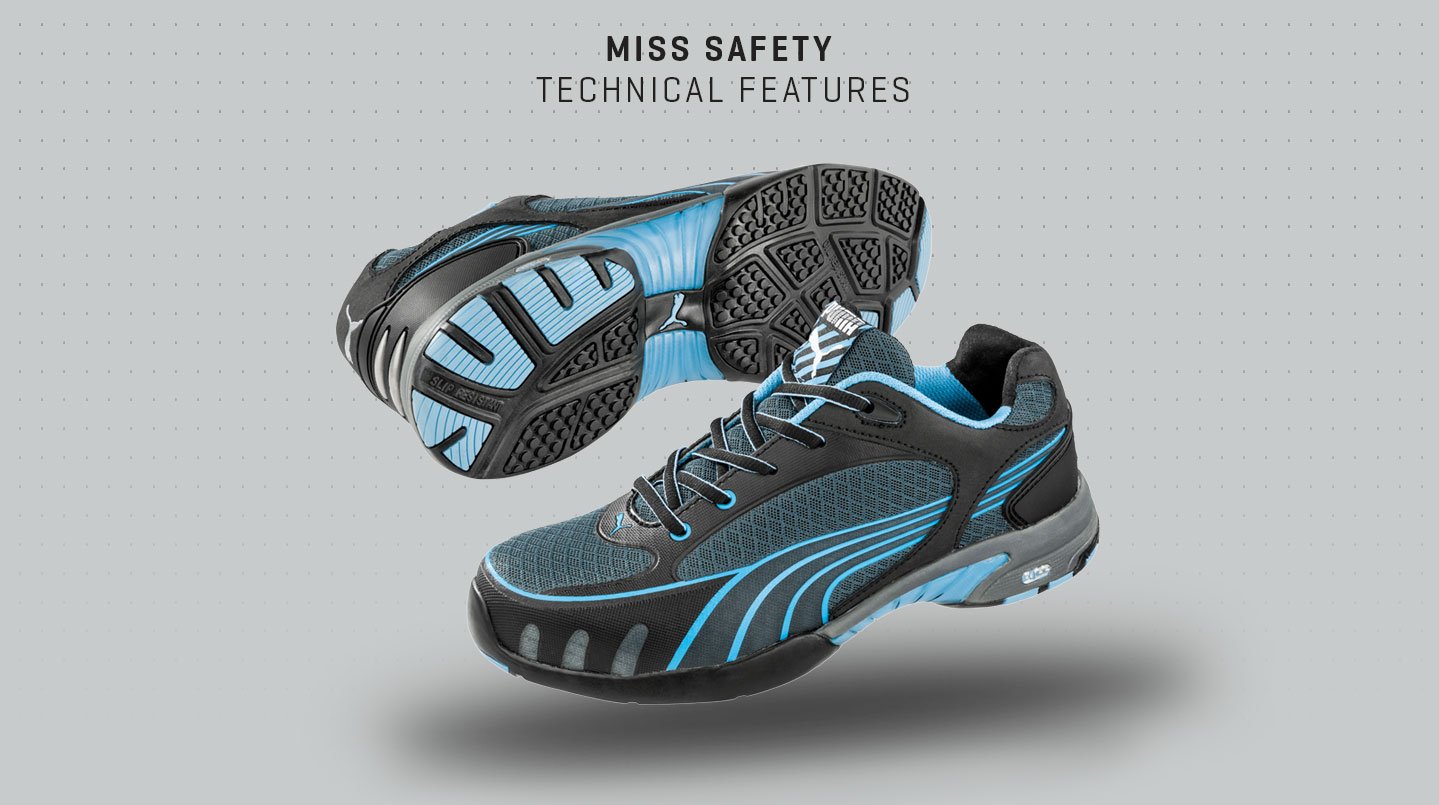 IQ.CELL
The gel pad directly embedded in the heel area works just like a trampoline - it absorbs shock energy and returns it immediatly as bounce. 
TORSION CONTROL SYSTEM
Our TPU Torsion Control System in the waist of the sole provides you with a better support and stability.
RUBBER OUTSOLE
This 300℃ heat resistant HRO rubber sole with it's wrap-around heel is inspired by the latest running technology. The sole profile with it's diagonal grooves ensure a perfect flexibility and a secure contact to the ground.
UPPER 
We use innovative materials to combine a superior comfort with the best performances.
EVA MIDSOLE
We injected thousands of tiny bubbles in this ultra lightweight midsole for an optimal cushioning and an improved flexing action of the foot.
EVERCUSHION® MISS
This anatomically designed lightweight footbed with waffle structure will keep you cool and dry by transmitting moisture away from the foot in wear. The open cells also allow for rapid drying when the shoes are removed.